General Meeting on the 300th Anniversary of the Adventure Club of Europe
All 251 current members of the Adventure Club of Europe convened in the evening at the Waldorf Astoria in Berlin. The event paid fitting tribute to the club's achievements thus far. For 300 years now our members have been travelling and exploring the earth. Whether by land, sea, or air – the spirit of discovery unites us.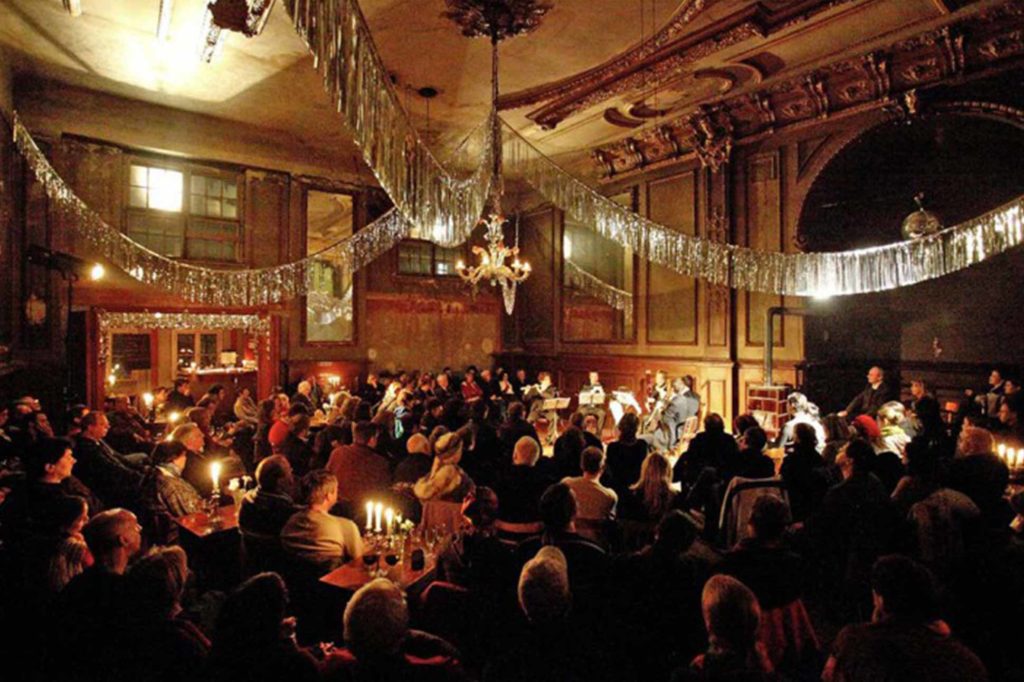 The members enjoyed up-to-date expedition reports and scientific lectures before an extravagant dinner in the ball room; rounding off the evening with a musical performance celebrating the last 300 years of music history.