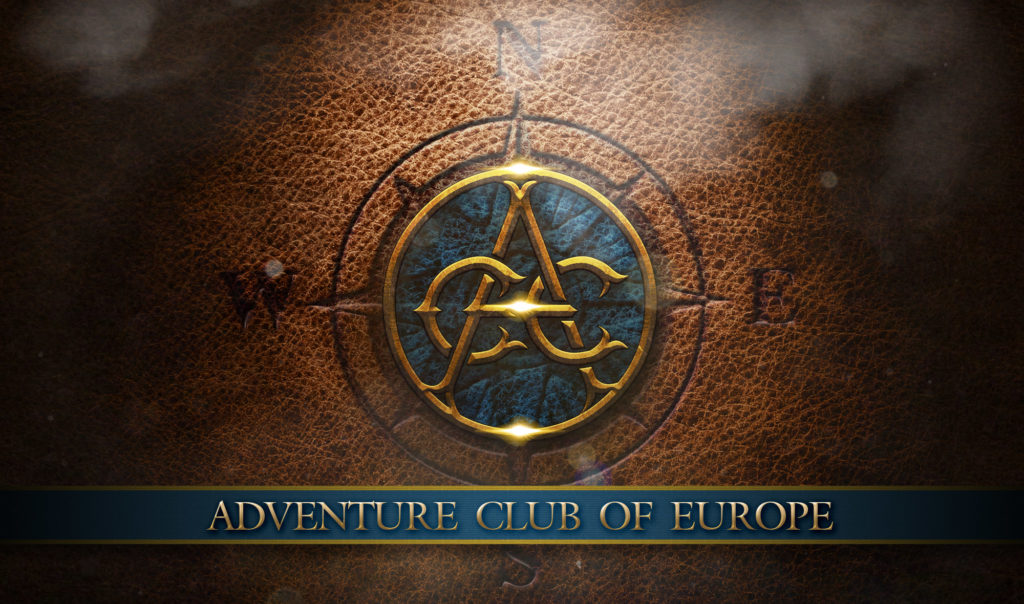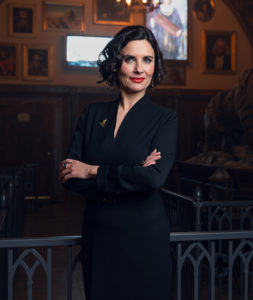 "Naive are not the ones who believe in the incredible; naive are the ones who think that they have already understood everything."

The members of the Adventure Club of Europe have been following this principle since it was founded in 1716. Our European secret society has set itself the task of researching and explaining the unknown and mysterious.
We have decided to give interested non-members an insight into our previously closed archives. Because we believe that the world has a right to share the extraordinary and touching experiences of our members.
On this website we present a selection of our most interesting, exciting and sometimes controversial expedition reports from the past centuries.
You, dear reader, will certainly place some of these texts in the realm of fantasy or the unbelievable. But let it be said that the entire club is behind the content that is made available to the public at this point.
As the 22nd president of ACE, I am proud and humble to be able to help shape this club's extraordinary path.
"Innovation emerges in three stages. First people deny it, then they belittle it, finally they act as if they had known it all along. Let us be the innovators."
Bartholomeus van Robbemond
Founder